WELCOME
To the new and improved Bazooka Farmstar portal. Here you will find everything from your Price Book to your Product Manuals. We will update this portal weekly to make sure it includes the most up to date information and feedback we receive from you. We hope you will find it a much easier experience than our previous portal.
If you cannot find something or want to give feedback in general, scroll to the bottom of the page and click on Contact Us.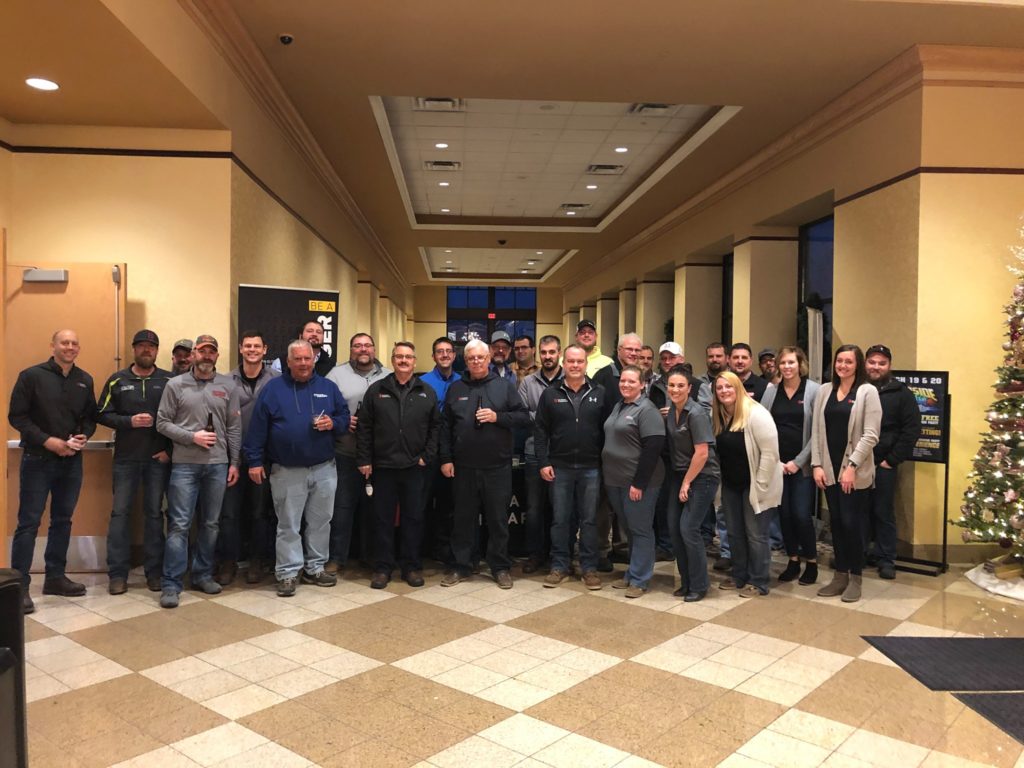 CLAIM YOUR WARRANTY FORM
We understand things will go wrong, so we've made it easier to submit a warranty claim to our account management team when an issue does arise.
Click HERE to download the form.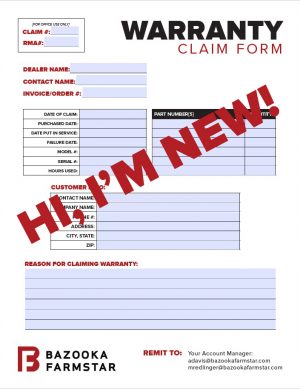 ALREADY IMPROVING YOUR EXPERIENCE
The first major improvement in the works is "single sign-on" from your portal to the online apparel store.
This means when you log in to this portal it will automatically gain you access to the online apparel store without having to re-enter your login and password information.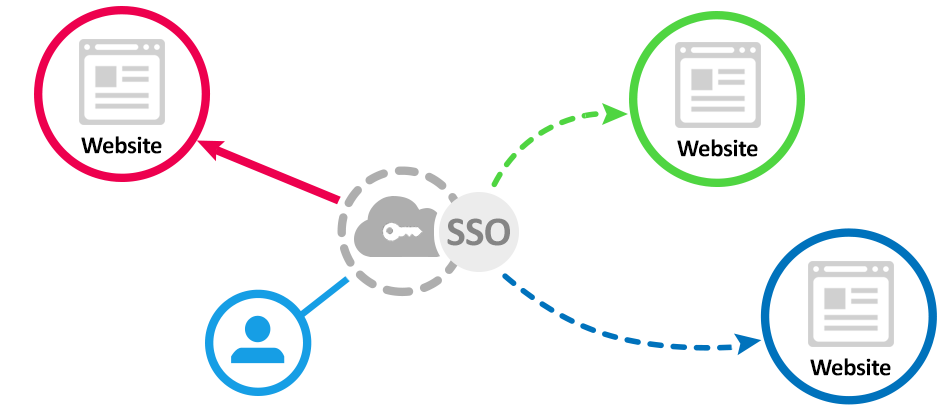 We're here to help!
Not finding what you are looking for?